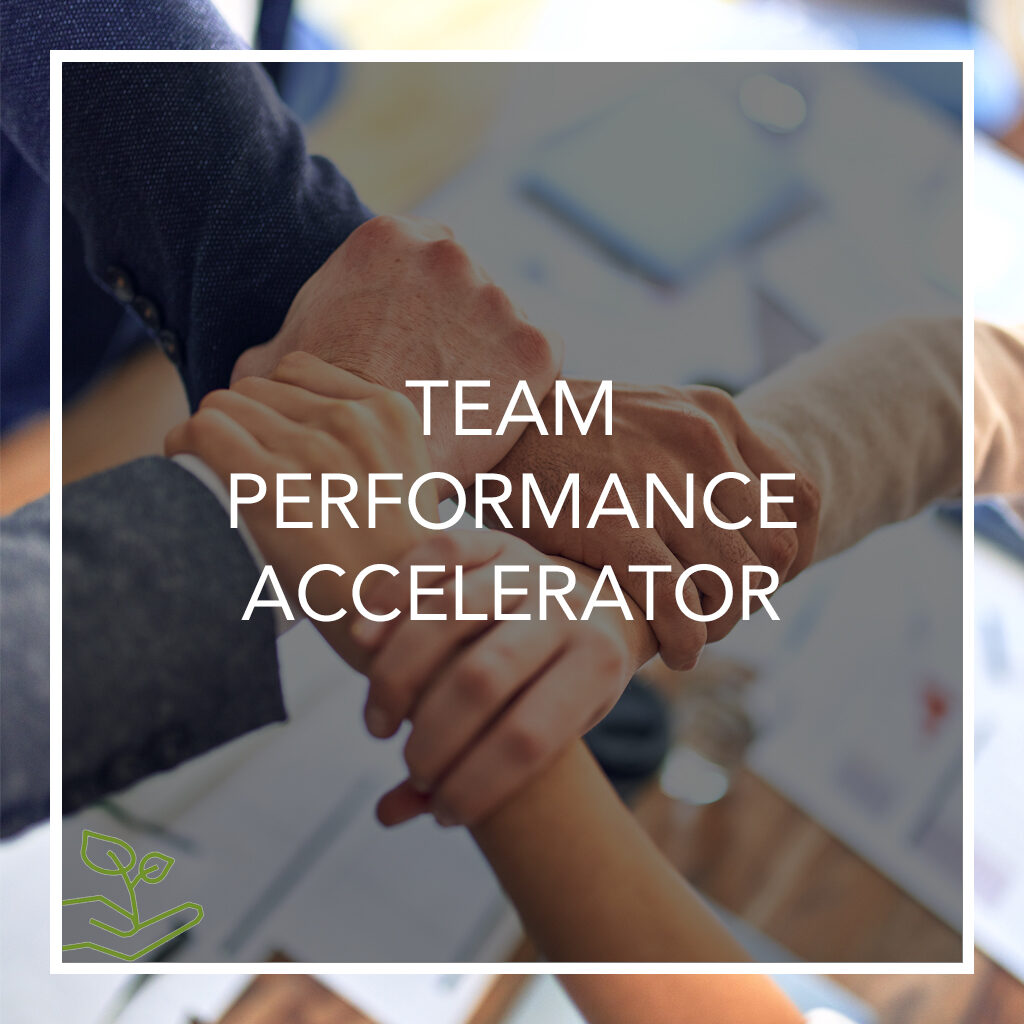 Team Performance Accelerator
The effort for organizations to achieve business agility is transformative towards even more responsiveness which depends on team collaboration. Therefore, one of the cornerstones to succeed this transformation is to understand what makes a great team and how to sustain and develop it.
Have you ever been part of a team that worked extremely well, to a degree where you felt like nothing could stop you? Maybe you were in a sports team, a project team, a management team or something similar that had the characteristics of a great team: high energy and motivation, exceptional problem-solving skills, and a sky high productivity.
You might have tried out different "team building exercises" and management tools, but nothing has worked as expected so far. Don't give up though. All teams can become great teams, and we have a proven track record in assisting our customers to succeed with building high performing teams. Our Team Performance Accelerator © is a 4-week process tailored specifically to your team, to accelerate their journey towards becoming a great team. Contact us to learn more.
---
Individually designed workshops
We also tailor-make workshops that suit your specific needs. Examples of other workshops:
Scrum introduction
Product leadership
Scrum
KanBan
DevOps
Team coaching
Lean Software Development
Contact us to find out what we can offer you.
---